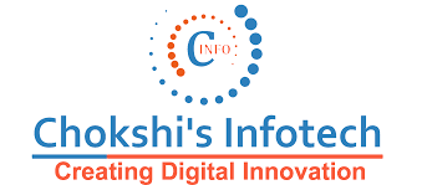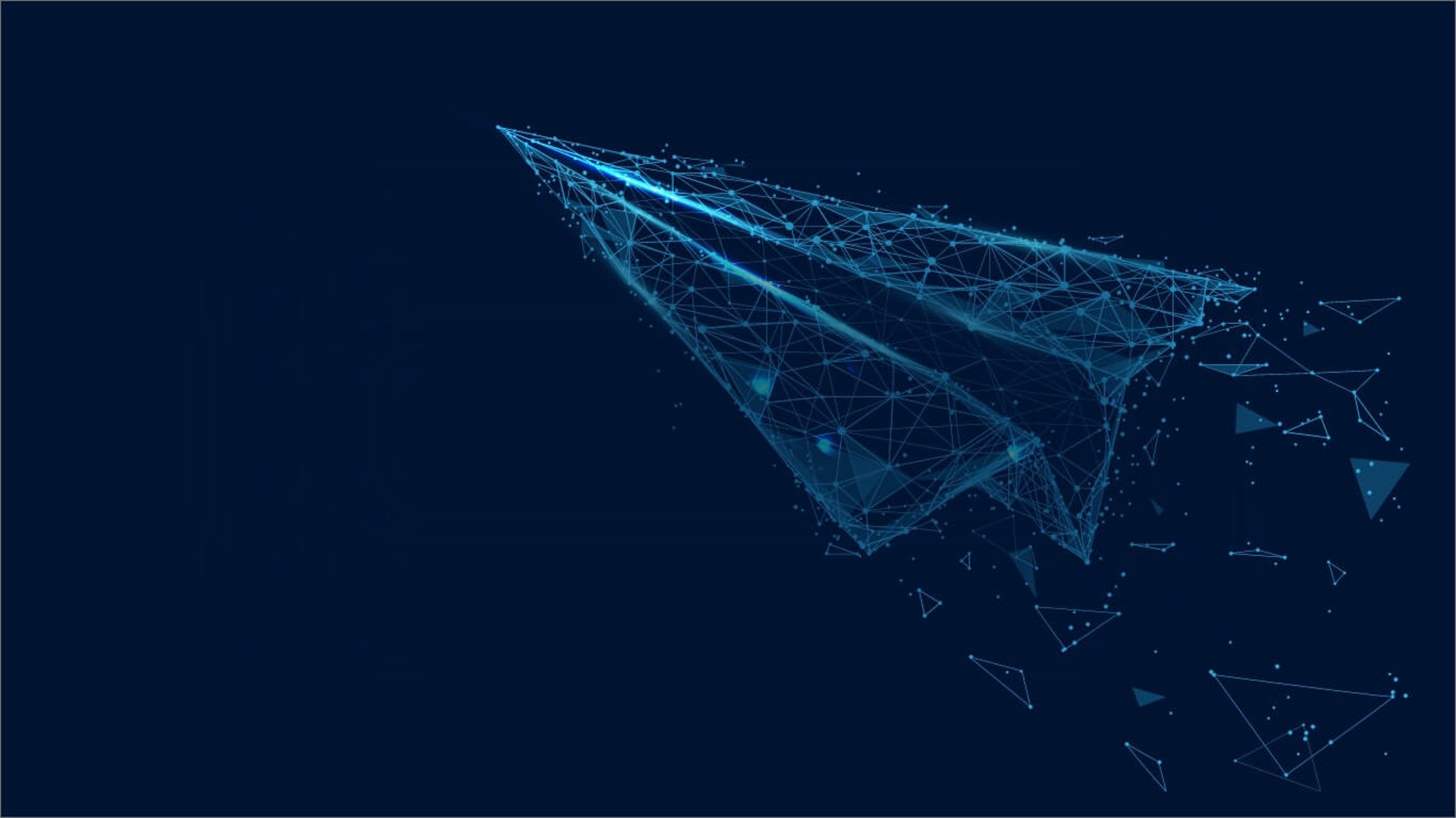 Nurturing Digital Pioneers
"Driving Sustainable Growth: Shaping Your Business Vision for Enduring Value through Transformation"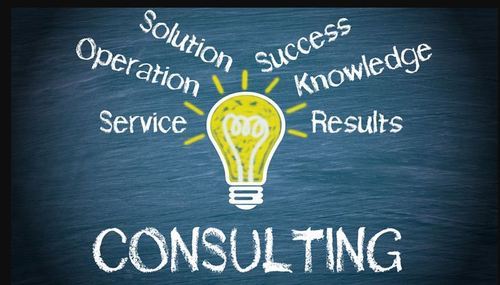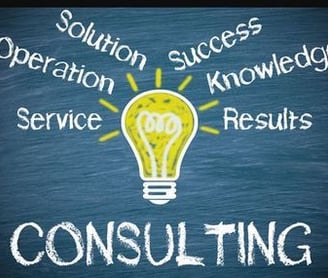 At Chokshi's Infotech, our management consulting services are designed to address the most critical issues and opportunities faced by our clients.
We work closely with organizations to understand their unique challenges and provide tailored solutions that drive growth, innovation, and operational excellence.
Strategy Development: We help clients define their strategic direction, identify growth opportunities, and develop actionable plans to achieve their business objectives. Our strategic consulting services include market analysis, competitive positioning, and strategic planning.

Digital Transformation: We assist clients in leveraging digital technologies to transform their business processes, enhance customer experiences, and drive innovation. Our digital transformation services encompass digital strategy, technology assessment, and implementation support.

Organizational Effectiveness: We work with organizations to optimize their internal processes, improve operational efficiency, and enhance overall performance. Our services include organizational design, process improvement, change management, and performance measurement.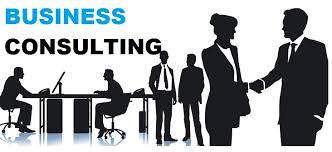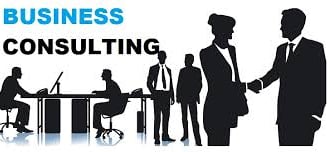 Financial Advisory: We provide financial consulting services to help clients make informed decisions, manage risks, and improve financial performance. Our offerings include financial analysis, investment evaluation, cost optimization, and capital allocation strategies.

Technology Consulting: We assist clients in leveraging technology to achieve their business objectives. Our technology consulting services encompass IT strategy, systems integration, cybersecurity, and data analytics.

Risk Management: We help organizations identify and manage risks to protect their assets, reputation, and business continuity. Our risk management services include risk assessment, mitigation strategies, compliance support, and crisis management.

Sustainability and Corporate Social Responsibility: We support clients in integrating sustainability and social responsibility practices into their business strategies. Our services include sustainability assessments, stakeholder engagement, and sustainability reporting.

Through our management consulting services, we partner with clients to drive innovation, improve performance, and achieve sustainable growth. Our team of experienced consultants brings deep industry knowledge and a collaborative approach to deliver tangible results and long-term success.
Transform Your Business
with Expert Digital Consultancy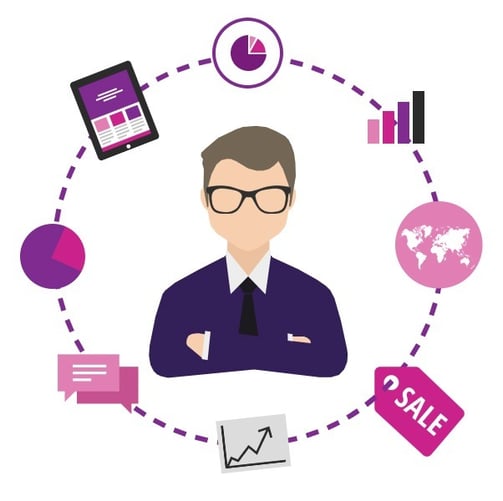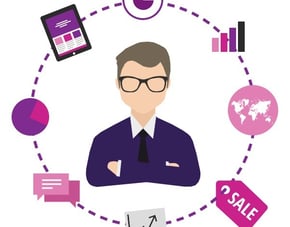 Chokshi's Infotech specializes in delivering high-quality Digital Consultancy services that cater to the unique needs of businesses. Their consultancy services encompass a wide range of areas, including digital strategy, technology implementation, process optimization, and data-driven insights.

With a team of seasoned experts, Chokshi's Infotech provides personalized guidance and solutions to help businesses effectively leverage digital tools and technologies for growth and success.

Their comprehensive approach ensures that clients receive tailored strategies and practical recommendations to enhance their digital presence, streamline operations, and achieve their business goals. Chokshi's Infotech is committed to empowering organizations with the knowledge and expertise needed to thrive in today's digital world.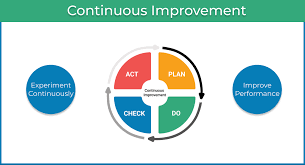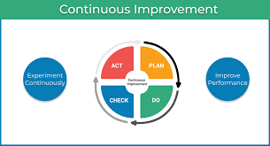 Agile Consultancy is a specialized service offered by Chokshi's Infotech, focusing on helping businesses adopt and implement Agile methodologies for their projects and processes. With the Agile approach, businesses can improve their flexibility, collaboration, and adaptability in rapidly changing environments.

Chokshi's Infotech provides expert guidance in Agile frameworks such as Scrum, Kanban, and Lean, assisting organizations in transitioning to Agile practices smoothly and effectively. Their Agile Consultancy services include training teams, coaching management, facilitating Agile ceremonies, and optimizing Agile workflows.

By embracing Agile principles, businesses can enhance productivity, deliver value to customers faster, and foster a culture of continuous improvement. Chokshi's Infotech ensures that organizations successfully navigate their Agile transformation and achieve sustainable business outcomes.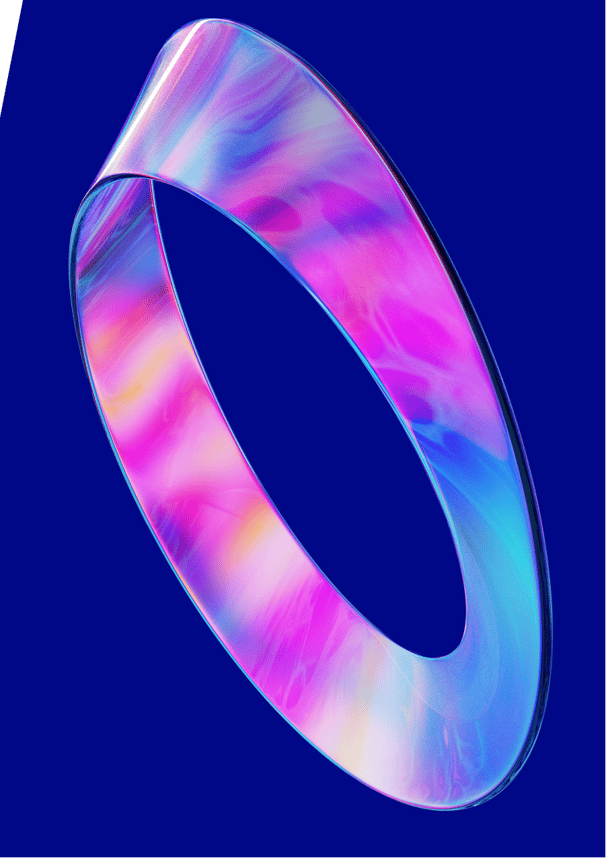 Whether you have a request, a query, or want to work with us, use the form below to get in touch with our team.