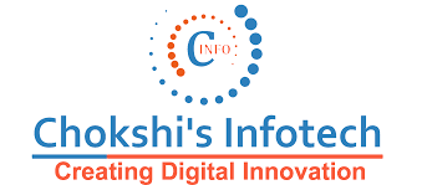 Social Media Marketing
Services for Improved……
Brand Recognition.

Brand Loyalty & Brand Love.

Conversion & Customer Experience.
Consumers spend a lot of time on social media platforms to connect not only with family & friends but also with brands. Connect with your consumers emotionally and build brand love with our SMO Services before your competition does with one of the biggest social media marketing companies in the NC USA.
What makes Chokshi's Infotech
one of the best SMO Company in USA?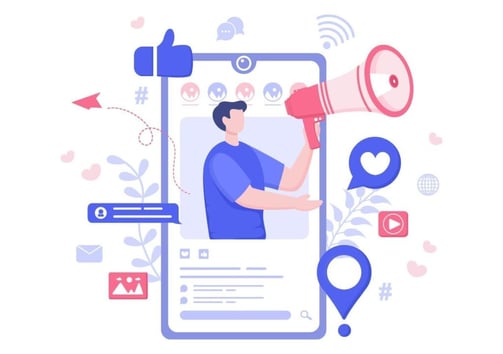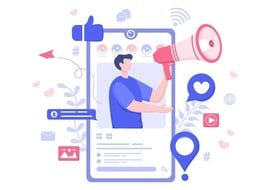 At Chokshi's Infotech, we offer expert social media marketing services to help you connect with your customers naturally. Our social media strategy is built on extensive consumer insights, competitive analysis, and your brand values, allowing you to effectively communicate your brand story. With years of business experience at the leadership level, we understand the power of branding and tailor our approach to meet your unique business goals. Our experienced team is knowledgeable about the latest social media trends and can create compelling social media content that aligns with your brand and business strategy. As a full-service digital marketing firm, we can manage all your digital marketing needs in the ever-evolving digital age.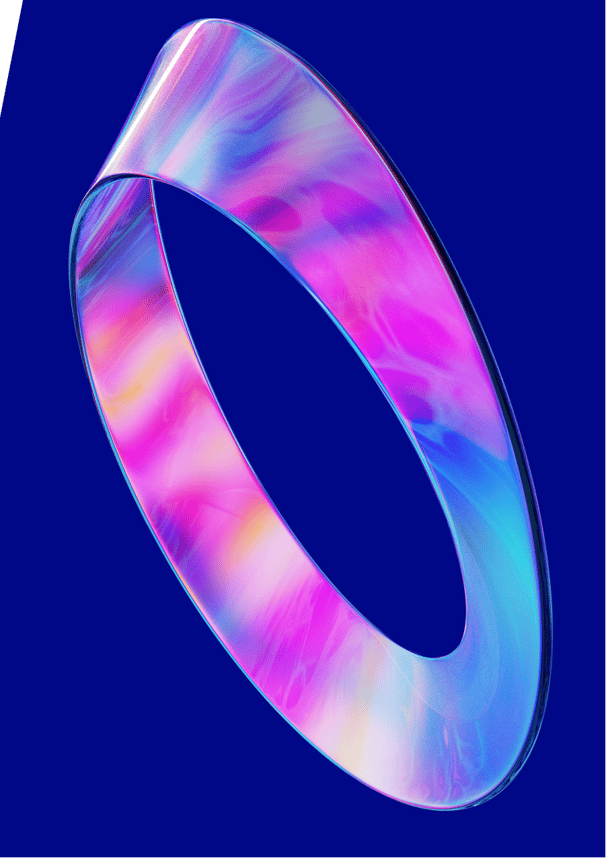 Whether you have a request, a query, or want to work with us, use the form below to get in touch with our team.