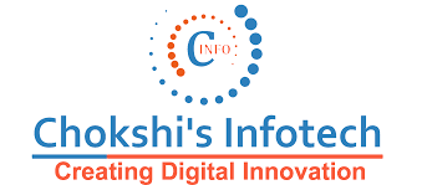 Efficient and Reliable Accounting Services for Your Business
Chokshi's provides comprehensive accounting services that are tailored to meet the unique needs of your business. Our team of experienced professionals ensures accuracy, efficiency, and compliance, enabling you to focus on core business activities while we handle your financial records and reporting. With our reliable accounting services, you can make informed decisions, maintain financial transparency, and drive the financial success of your business.
Expert Cloud Accounting Services:
Communicating Financial Insights
with Accuracy
At Chokshi's Infotech, we understand that accounting is the language of business, serving as a means to communicate financial and economic information to business owners, shareholders, and creditors. We offer expert, reliable, and professional Cloud Accounting Services that provide accurate analysis and interpretation of bookkeeping records.
Our comprehensive range of services includes:
Bookkeeping: We meticulously maintain your accounting records, ensuring accuracy and compliance.

Accounts Payable & Paperless Payables: Streamline your payment processes with efficient accounts payable management and paperless payment solutions.

Accounts Receivable & Debt Collection: Effectively manage your receivables and optimize debt collection processes to improve cash flow.

Payroll: Our payroll services ensure accurate and timely processing of employee salaries, taxes, and compliance with regulations.

Fixed Assets: Track and manage your fixed assets, including depreciation calculations, to effectively monitor your asset base.

Inventory Management: Gain control over your inventory with efficient tracking, valuation, and optimization of inventory levels.

Tax Preparations: We assist with tax preparation, ensuring compliance with tax laws and optimizing your tax position.

Various Reconciliations: We perform reconciliations, such as bank reconciliations and vendor reconciliations, to identify discrepancies and maintain accurate financial records.

With our expertise in cloud accounting, we leverage technology to provide timely and insightful financial statements. These statements empower you to make informed decisions for future business activities. Trust Chokshi's Infotech for reliable, professional, and accurate cloud accounting services that support your financial success.
We have made quality our habit. It's not something that we just strive for – we live by this principle every day.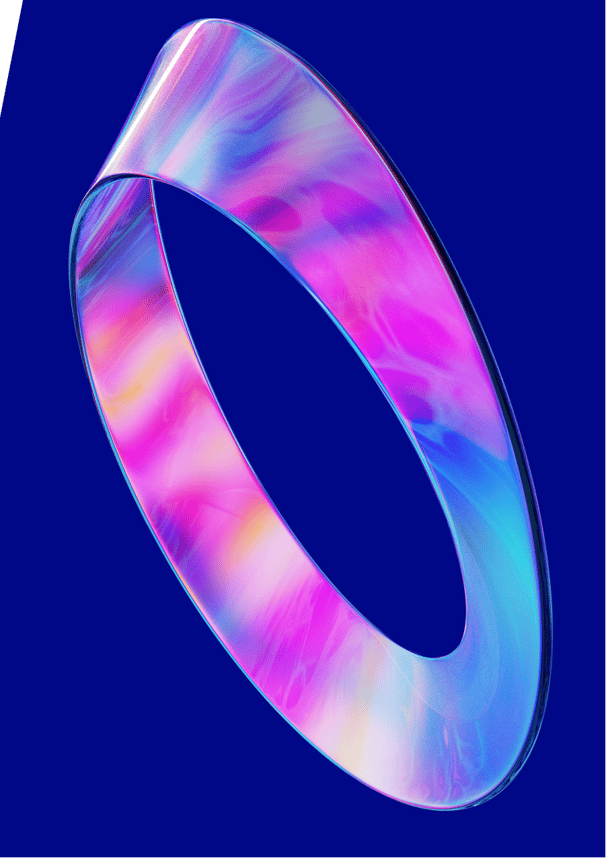 Whether you have a request, a query, or want to work with us, use the form below to get in touch with our team.