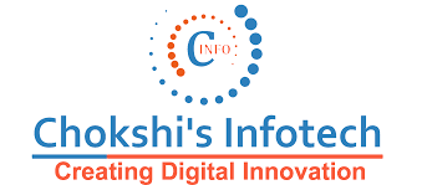 Revitalize, Customize, Succeed: Empowering Your Business Through Modernization
Accelerate
Your Business
with Agile Apps
Chokshi's Infotech understands the importance of business productivity and responsiveness, which heavily relies on the performance of critical applications. Our services aim to power your innovation and help you achieve optimal performance, enabling your business to thrive in today's fast-paced digital landscape. With Chokshi's Infotech, you can trust in our expertise and cutting-edge solutions to drive your business forward.
At Chokshi's Infotech, our team of experienced engineering experts is dedicated to bringing your technology goals to fruition. With decades of experience, we have helped numerous companies transition to new business models, future-proof their processes, and stay ahead of their competitors. Using strategy-led innovation, we can help you automate tedious processes, improve software supply chains, enhance customer experiences, comply with new regulations, and much more. Our software innovation approach is centered around the human experience, ensuring that transformation is delivered with confidence.
"Powering your digital products,
& every step of the way."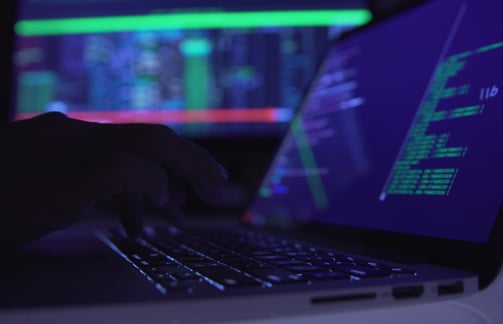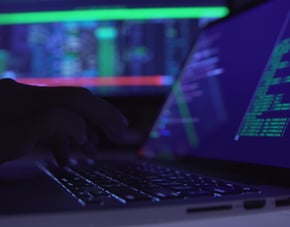 Chokshi's Infotech offers Digital Product Engineering and Application Support & Maintenance services. Their team of experts helps companies shift to new business models, future-proof processes, automate time-consuming processes, improve software supply chains, engage customers with better experiences, comply with new regulations and more. With decades of experience in the field, they provide human-centered software innovation to deliver transformation with confidence. Their services include architecture design, development, testing, deployment, and maintenance of digital products and applications.
Application Modernization
Don't let your off-the-shelf or legacy applications limit your business. They may lack vital functionality that hinders competitiveness and scalability, while also posing security risks and negatively impacting customer experiences. Chokshi's Infotech can help you modernize your legacy apps and implement custom software solutions to differentiate your business. Our expertise lies in powering businesses with intelligent and modern applications.
Unleash the Power of Collaboration: Achieving Success Together
Chokshi's Infotech follows a strategic and proven methodology to deliver innovative applications that are smarter, more intuitive, and creatively engaging. With a focus on improving productivity, saving time, and enhancing data and interactions, our approach is designed to meet the evolving needs of modern businesses. Through collaboration, we work closely with our clients to understand their unique challenges and transform them into tangible solutions that drive business growth. Our methodology ensures that we deliver results at the speed of business, empowering organizations to stay competitive in today's dynamic marketplace.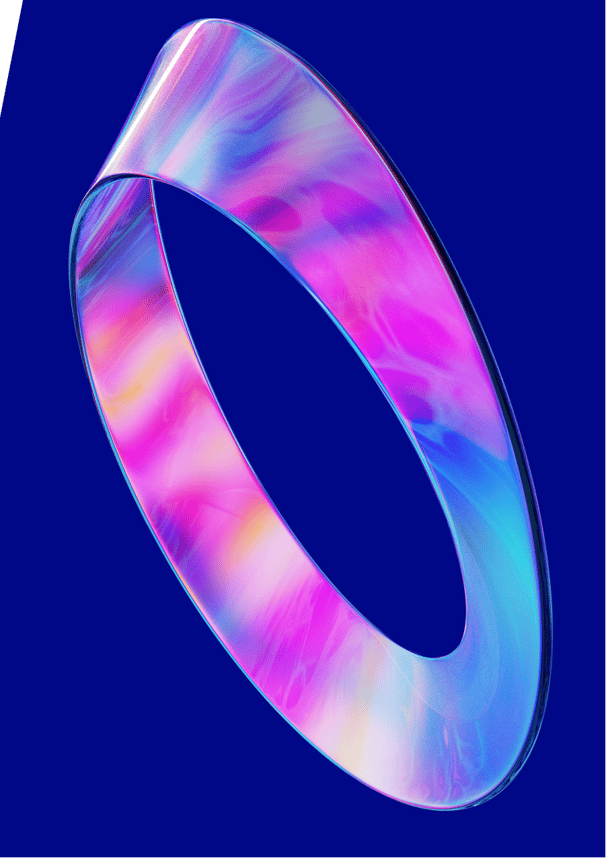 Whether you have a request, a query, or want to work with us, use the form below to get in touch with our team.