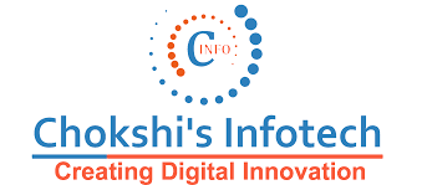 Chokshi's Infotech recognizes the importance of having a partner who understands the unique challenges faced by organizations and delivers customized solutions to address those needs. With their national presence, extensive recruiting capabilities, and expertise in placing light industrial, skilled trades, and construction talent, they are well-equipped to meet the requirements for highly skilled workers or high-volume engagements. Through their contract staffing and workforce management solutions, Chokshi's Infotech offers reliable and scalable solutions to fulfill staffing needs. Whether the organization requires specific skill sets for specialized projects or a large workforce for high-demand periods, Chokshi's Infotech can provide tailored solutions that align with the client's objectives. With their deep industry knowledge and recruiting bandwidth, they are positioned to deliver effective staffing and workforce management solutions to support organizational success.
Driving Results through
Years of Experience
Chokshi's Infotech offers clients access to a robust recruiting network and a consultative partnership that has been built through many years of supporting a wide range of industries.

Their extensive experience across multiple sectors has allowed them to establish a strong network of professionals and a deep understanding of industry-specific needs and trends.

By partnering with Chokshi's Infotech, clients can benefit from their comprehensive knowledge and expertise in recruitment, enabling them to tap into a vast talent pool and find qualified candidates from various industries.
Additionally, Chokshi's Infotech's consultative approach ensures that they provide strategic guidance and tailored solutions to meet the unique requirements of each client.

With their proven track record of supporting diverse industries, they bring a wealth of experience and insights to deliver successful recruitment outcomes.
Staffing Services that
Deliver Talent and Value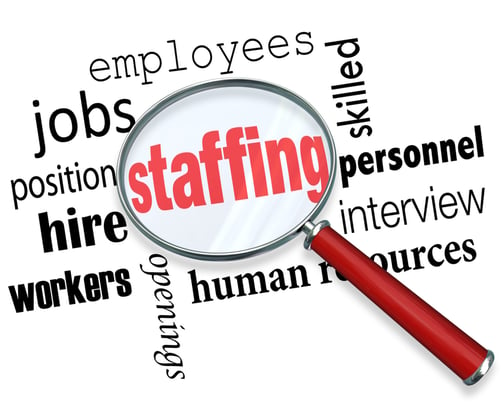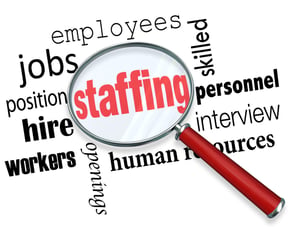 At Chokshi's Infotech, we understand that every organization's staffing demands are unique. That's why we offer flexible solutions to meet your specific needs. Whether you have project-based initiatives, seasonal requirements, or niche positions to fill, we provide skilled talent on a contract, contract-to-hire, and direct placement basis.

For short-term or specific-duration projects, our contract staffing services allow you to access qualified professionals who can hit the ground running and contribute immediately. This option gives you the flexibility to scale your workforce based on project demands.
If you have the intention of evaluating a candidate's fit for a permanent role before making a long-term commitment, our contract-to-hire option provides the opportunity to assess their skills, cultural fit, and performance on the job. It allows you to make informed decisions about extending permanent employment to the candidate.

For permanent positions, our direct placement services focus on identifying and recruiting skilled talent who align with your organization's requirements and culture. We conduct thorough screening, evaluation, and assessment processes to ensure we present you with highly qualified candidates who are a good fit for the role.

Regardless of your staffing needs, Chokshi's Infotech is dedicated to providing you with skilled professionals who can contribute to your success.
Partnering for Vendor
On-Premise Excellence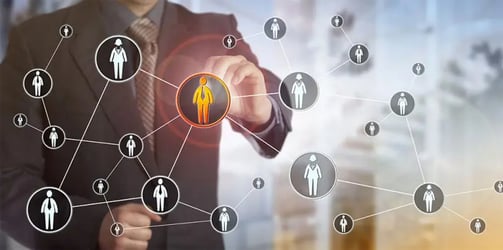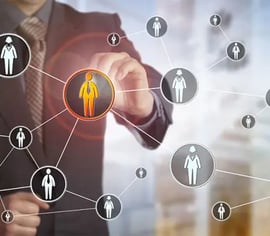 Our On-Premise solution brings our top-quality service directly to your facility, helping alleviate the challenges of onboarding and retention. With a dedicated on-site team, seamless integration with your HR processes, and customized solutions, we provide comprehensive support. We offer recruitment assistance, personalized training, performance management, and ongoing evaluation. Our flexible and scalable approach ensures we meet your changing needs while delivering exceptional service to relieve the pressure of talent management.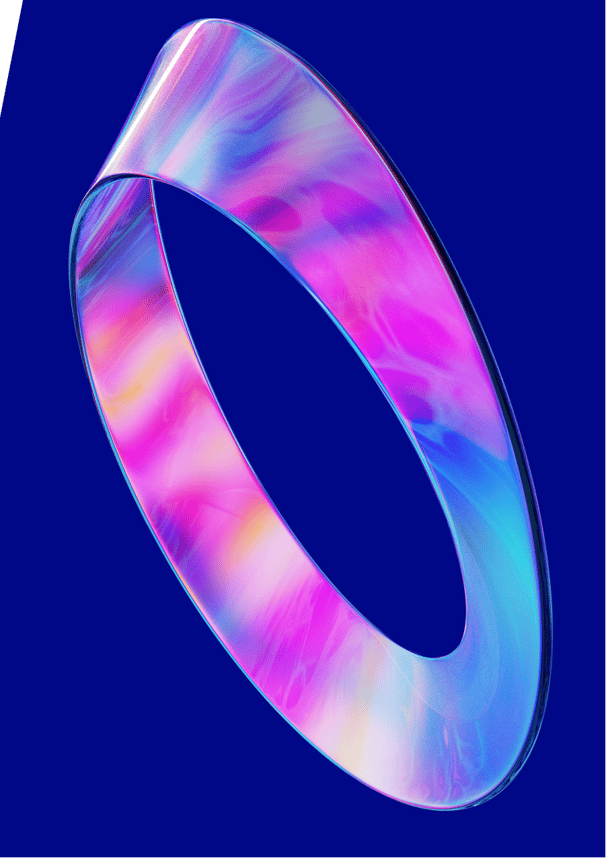 Whether you have a request, a query, or want to work with us, use the form below to get in touch with our team.