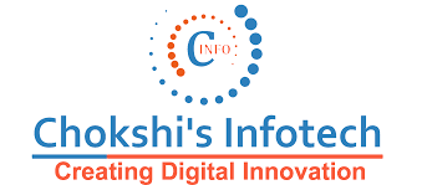 Innovate faster and more securely with adaptable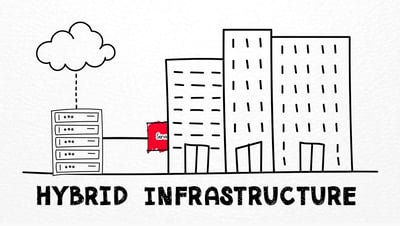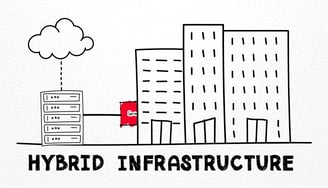 automated public and private cloud platforms.
Rev up Your Modernization Journey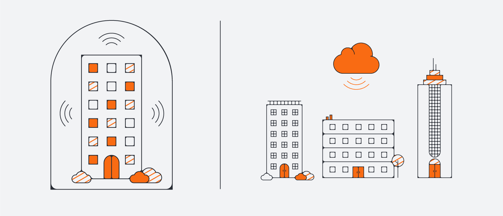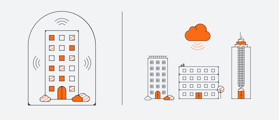 Technology is integrated into every part of business today. The focus on Digital Transformation addresses the requirement of modern enterprises to develop new applications and technology integrations to enhance customer experience, drive productivity and reduce costs.

One of the first and most necessary steps to Digital Transformation is Infrastructure Modernization. Forward-thinking enterprises must deploy multiple, increasingly complex platforms to meet their wide range of business needs including but not limited to sales, marketing, analytics, supply chain integration, production systems, and customer support. Simplifying operations and reducing time to value are equally important goals.
Chokshi's Infotech team of enterprise and multi-disciplinary architects helps navigate the conflicting ideals of greater capabilities and simplified operation. Modern infrastructure is hybrid infrastructure. There are few enterprises today where one technology platform can meet all technical requirements. Hybrid Infrastructures today usually include a mix of one or more public cloud, private cloud, and Software as a Service (SaaS) platforms.

Chokshi's Infotech architecture and services experts design, implement, and support hybrid infrastructure with automation and management solutions that span all platforms. We have the tools and expertise to help examine individual workloads and decide which platform provides the optimal balance of performance and cost. We also have the abilities at the application level that make applications portable across public and private platforms to help manage costs and avoid lock-in. The end result is an integrated, flexible and agile environment that enables businesses to Digitally Transform effectively.
Resilient Infrastructure for a changing world.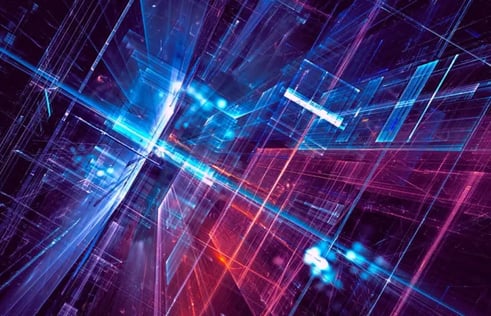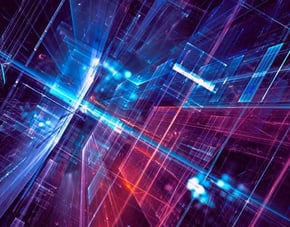 In the rapidly evolving enterprise landscape, outdated infrastructure poses challenges to efficiency and innovation. Chokshi's Infotech specializes in driving infrastructure modernization, unlocking faster time to value. From designing on-premises solutions with as-a-service economies to seamlessly migrating data and workloads to the public cloud, we empower organizations to build a robust infrastructure foundation for future success.
Our comprehensive solutions encompass key areas such as cloud strategy assessment, converged and hyper-converged infrastructure, infrastructure as code, governance and security assessment, architecture design and implementation, application migration, build and deploy services, operations and continuous improvement strategies, public cloud adoption assessment, automation and DevOps strategies, and public and private cloud data protection and disaster recovery solutions.
By partnering with Chokshi's Infotech, enterprises can streamline operations, unleash innovation, and embark on a transformative digital journey. Our expertise and customized solutions ensure that your infrastructure aligns with today's demands while enabling future growth and agility. Experience accelerated infrastructure transformation with Chokshi's Infotech.
Navigate the Future of IT
with Consumption-Based Services
Chokshi's Infotech offers expert guidance in consumption-based IT solutions, transforming the way traditional IT environments operate. By leveraging modern, as-a-service models, we eliminate the challenges of infrastructure prediction, enabling scalability, self-service functionality, and centralized IT control.
Embrace the power of consumption-based IT to streamline your operations, increase agility, and optimize resource utilization. Let Chokshi's Infotech lead you through this transformative journey, ensuring your infrastructure aligns with your evolving business needs.
Built within your own data center or colocation facility, our consumption-based infrastructure empowers you with a pay-as-you-use model, optimizing costs and providing flexibility. With Chokshi's Infotech, you can expect a comprehensive range of services, including environment readiness assessments, technical maturity models, business and technical priority alignment, cloud adoption planning, consumption-based IT scoping, and architecture and implementation services.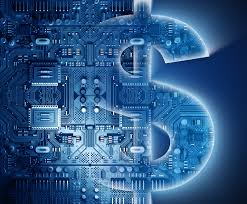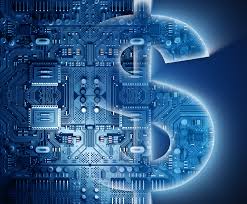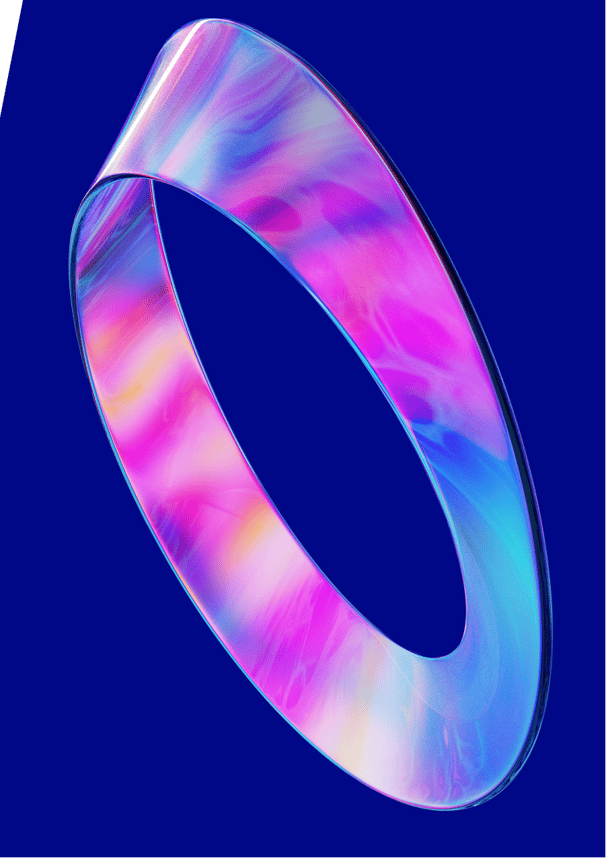 Whether you have a request, a query, or want to work with us, use the form below to get in touch with our team.